Augmented Reality has become a daily driver for several users via several means on the smartphone. It offers real-time translation, shows Live View on Google Maps by sensing surroundings, etc. Google regularly keeps updating (not really) the list that supports the ARCore development kit. This time, the Pixel 7, Pixel 7 Pro, Pixel 6a, and other 23 devices are added to the support list.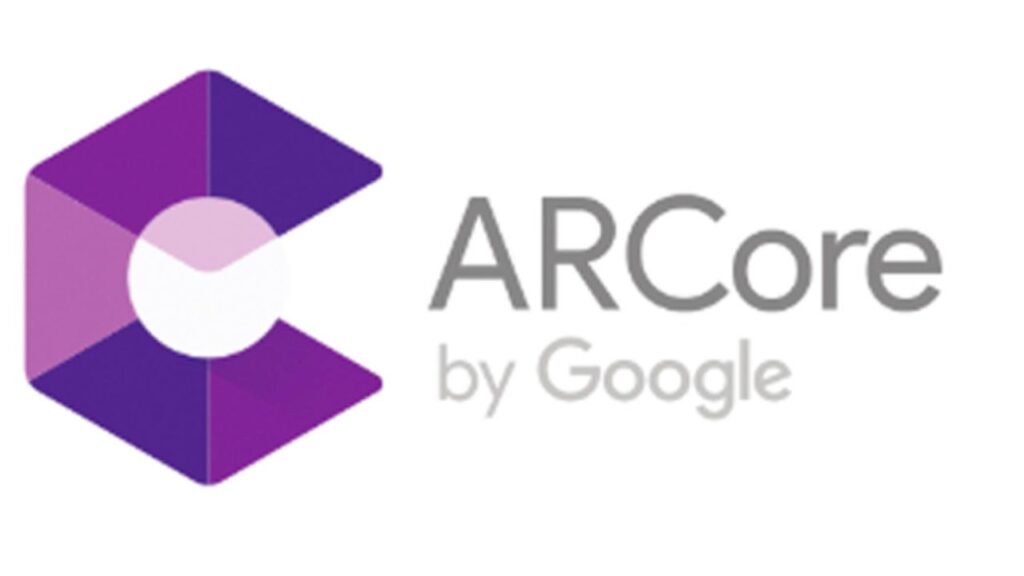 Related: Mysterious Google 'Phone' appears on FCC, possibly a Pixel 7a
Google ARCore development kit is responsible for aiding the AR content on smartphones, apps, and other backend services. It is aggressively used in some of the native Google apps such as Google Translate, Google Maps, etc. However, the AR content is accessible for other devices too, but the ARCore enhances the experience with official support.
Here's the list of devices added to the ARCore support list:
Fujitsu arrows N F-51C
Google Pixel 6a
Google Pixel 7
Google Pixel 7 Pro
Infinix Mobile ZERO 20
Infinix Mobile ZERO ULTRA
Lenovo Tab M10 Plus 3rd Gen
Lenovo Tab P11 2nd Gen
Motorola moto g52j 5G
Motorola edge 30 Pro
Motorola moto tab g62
Oppo Find X5 Pro
Sharp Leitz Phone2
Sony Xperia 5 IV
Xiaomi Xiaomi 12 Lite
Xiaomi POCO F4
Xiaomi POCO F4 GT
Xiaomi POCO X4 Pro 5G
Xiaomi Redmi K50G
Xiaomi Redmi Note 11E Pro
Zebra ET40L 10″ Enterprise Tablet
Zebra ET45L 10″ Enterprise Tablet
Zebra ET40S 8″ Enterprise Tablet
Zebra ET45S 8″ Enterprise Tablet
ZTE Libero 5G III
The list is updated after 9 months, and the last devices that were added are Pixel and Pixel 6 Pro. We hope Google updates the list on a more frequent basis.