Alike every month, Google is here with the march System Update for phones, tablets, Android TV, Google TV, and other Google devices. The March Google System Update brings new changes and improvements via the Google Play Services v08.23. However, there will be new amendments in the March System update in the following days.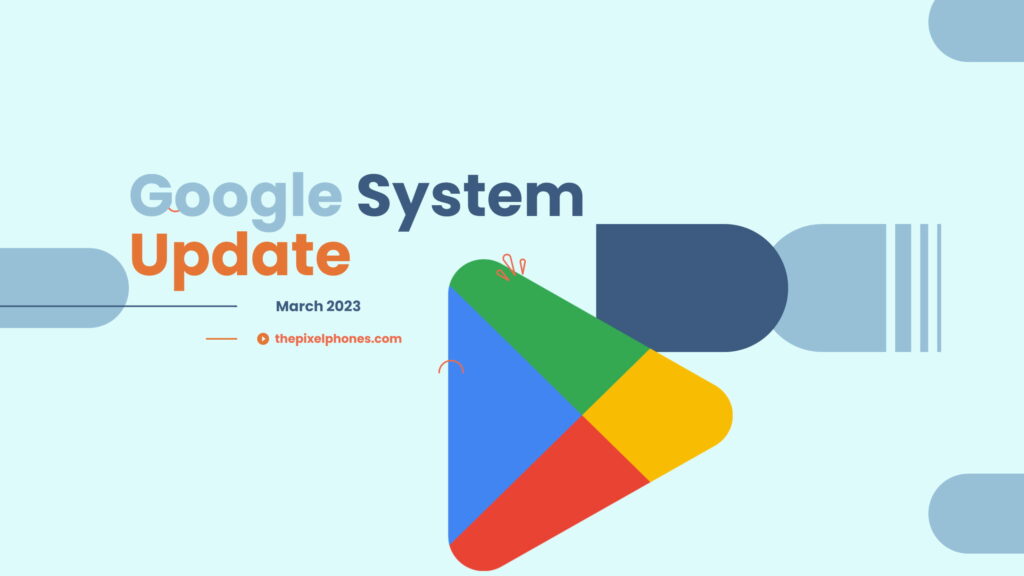 Must See: How to fix 'Phone Idle' Battery Drain issue on Pixel 7 and Pixel 7 Pro
Google System Update for march brings the ability to exclude loyalty cards on Phones which are imported from Gmail. Further, there are updates to System management and Usability services for Android Autoio, TV, Phone and Wear OS platforms. It will improve the Battery life, Network usage, and Device Storage.
Below is the official changelog:
Wallet

[Phone] Wallet users can selectively exclude loyalty cards imported from Gmail.[1]

System Management

[Auto] [TV] [Phone] [Wear OS] [PC] Updates to System Management, and Usability services that improve Battery Life, Device Storage, and Network Usage.[1]

[1]Available through Google Play services v08.23 updated on 03/01/2023
The changelog will keep updating throughout the month, and the changes will reflect here also. So, you can bookmark the page to know about the upcoming change in the Google System Update for March.