Numerous entries on the Federal Communications Commission's database in the US suggest Google has been busy preparing for the launch of new smartphones. These recent FCC listings offer a glimpse into what we can expect from the devices. The three new listings GWKK3, GHL1X, and G0DZQ refer to 'Phone', and there is also a mention of another device, G82U8.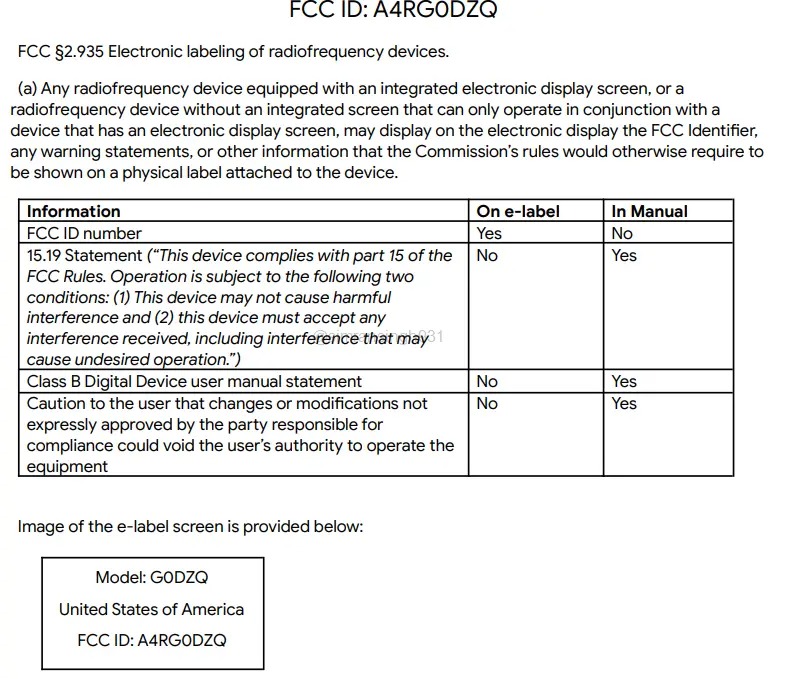 Must See: Pixel Phones start getting February 2023, Security Patch
One document that Google submitted to FCC explains the major differences between these devices. In a nutshell, it indicates that all these devices share the same Printed Circuit Board (PCB) layouts, while the components related to connectivity differ from each.
Is it a Google Pixel 7a or Pixel Fold?
While all the listings that appeared on FCC are associated with a single Pixel device, the lack of enough details makes it hard to determine whether these are iterations of a single device or separate devices. Heretofore, we have seen some reports regarding the upcoming Pixel 7a, with some vital upgrades like a 90Hz display, wireless charging, and ever-so-better cameras including a dual-camera setup on the rear featuring a 64MP IMX787 sensor for the main shooter and a Sony IMX712 sensor for ultrawide. Moreover, 9to5Google points out that the serial numbers, "28291FQHN" or "28251FQHN", of these devices, are almost identical to the serial number of an early hands-on Pixel 7a model, which appeared on a leak.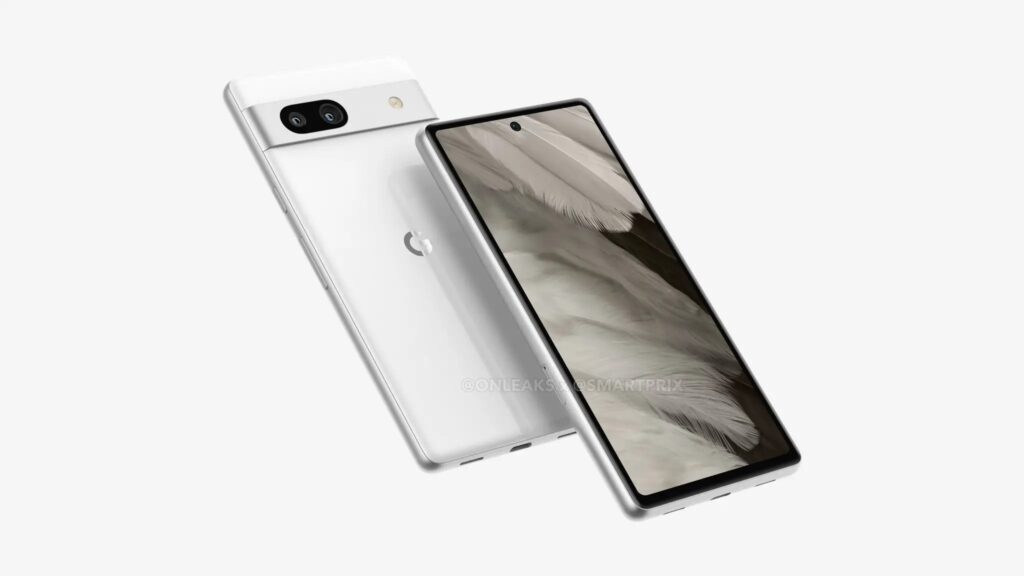 Must See: Pixel users report issue with Bedtime Mode after February Update
Simultaneously, reports are suggesting that a foldable phone, namely Pixel Fold, is likely to be in the works. Recent news is suggesting that this upcoming foldable phone will boast a bigger battery than the Galaxy Fold 4, and is comparatively heavier.
We can only assume what models will these FCC listings turn into. For now, Pixel 7a, and Pixel Fold are the two prospective possibilities for these obscure Google products.