In a bid to improve the interconnectivity among different devices, Google has been adding new OEMs to the podium, so that they can use universal features that are available across all devices. The new Android Feature Drop further adds improvements relating to connectivity, productivity, and accessibility.
Must See: Download Google Pixel's Live Bloom Wallpapers
Among major changes on Android, there are minor changes yet useful changes for Gboard, Google Meet, and Google Keep.
Google Keep Changes
Google is adding a new Google Keep Widget for Android smartphones that allow users to take notes and to-dos directly from the widget. Further, it adds two new shortcuts for Wear Smartwatches. The shortcut lets you create notes and to-do lists with a single tap on your watch display.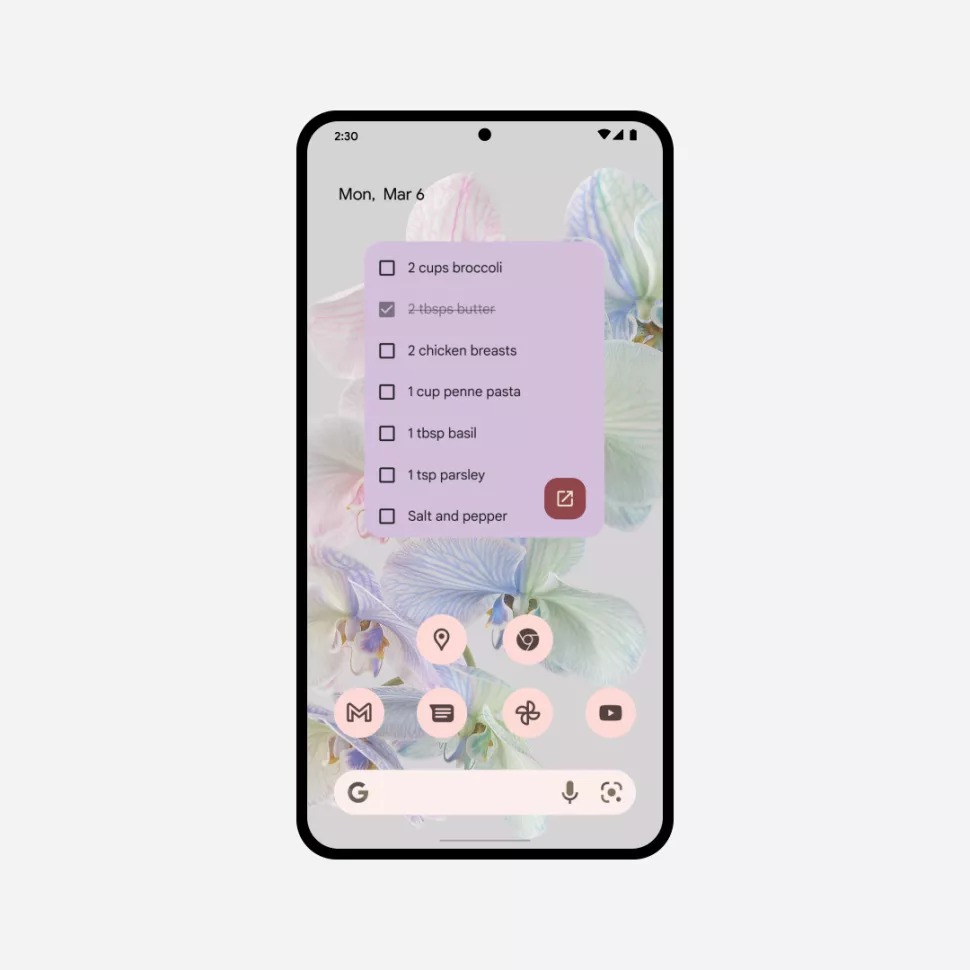 Related: How to fix 'Phone Idle' Battery Drain issue on Pixel 7 and Pixel 7 Pro
Improved Audio on Google Meet
Google is bringing noise cancellation for Google Meet on more Android devices. It will automatically calibrate the audio and will filter noise from the sound while you talk.
Fast pair has been added to Chromebooks so that you can pair your headphones with a single click, and further, will automatically connect.
New Emojis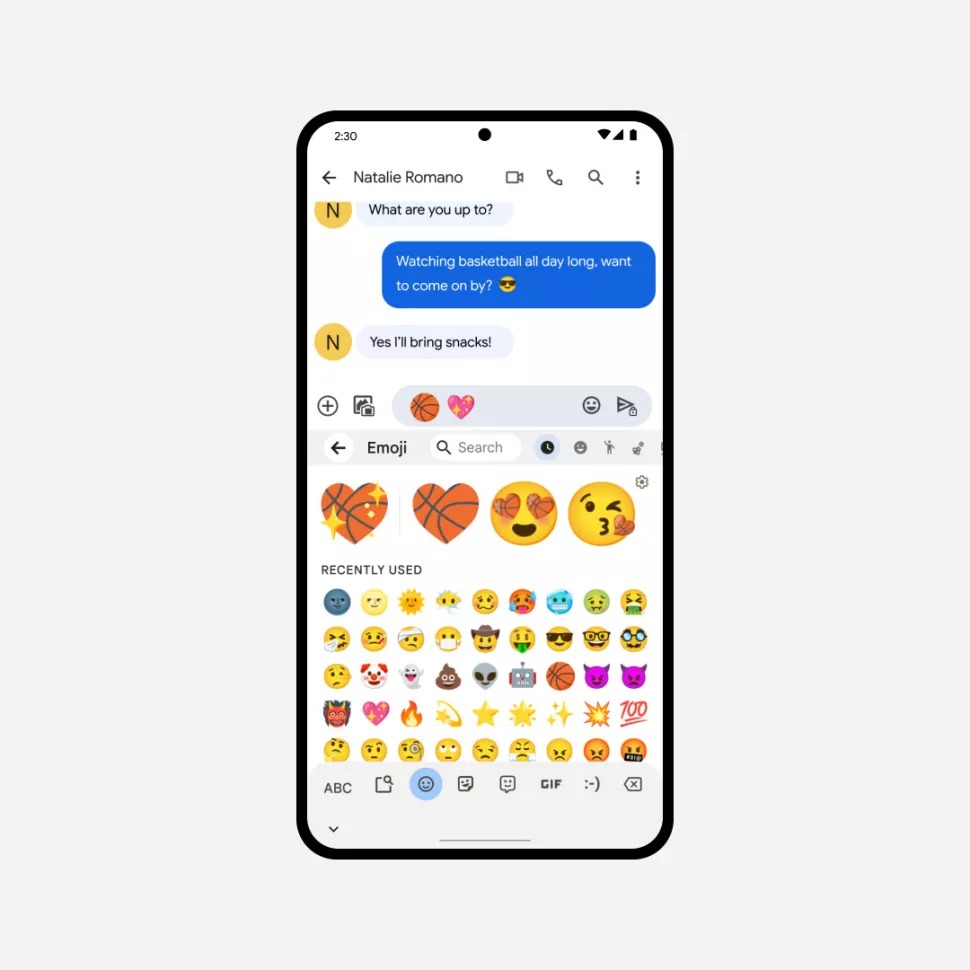 New Emoji combinations are accessible via Gboard, you can remix different emojis and can share them as stickers.
Google Wallet's new Animations
Google Wallet is getting new tap-to-pay animations which help in distinguishing the status of the transaction easily.
Size of Content on Chrome
Chrome brings a new feature to adjust the size of the content on Chrome by up to 300%. It preserves the layout, and you can access the feature by heading to Settings> Accessibility. It is currently limited to Chrome Beta, and you could expect an official rollout by march.
Upcoming Changes in WearOS 3+
The search giant is implementing a couple of new sound and display modes to Wear OS 3+. There will be Mono Audio, color-correction, and grayscale modes on watch display.
Some features will be available from today, while some will roll out at their expected timeline.