In a new update to Google Clock App, Google added new nifty features for the Pixel smartphone owners. The users would be delighted to know that they can now set their own voice or any other recorded voice as an alarm via the Google Clock App. The feature might also work on devices using custom ROMs if they have downloaded the Google Recorder App.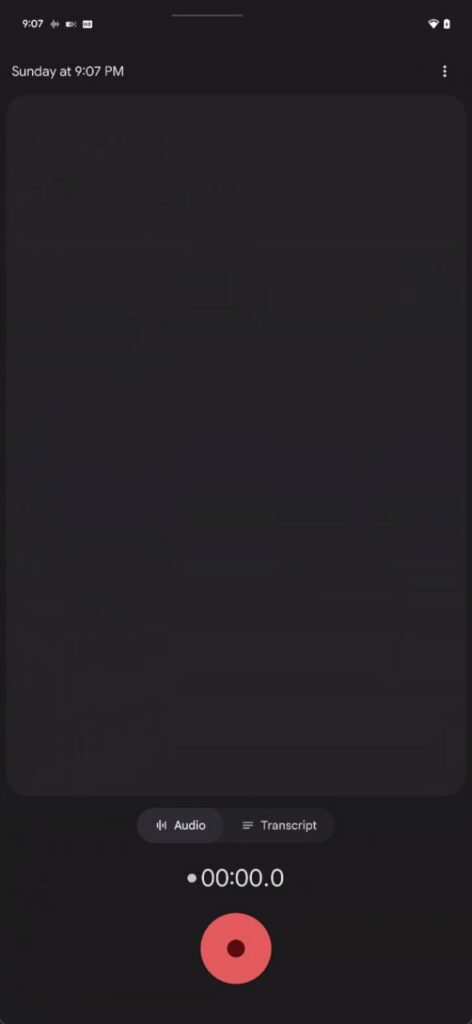 Pic Courtesy: Mishaal Rahman

As per Mishaal's tweet, the Clock app sends the MediaStore.RECORD_SOUND intent targeting com.google.android.apps.recorder, the package name for Google Recorder, explicitly. However, it seems to be a feature enabled from the server side, and no specific version of the app is required to enjoy the features.
We recommend updating the app if would like to use this new feature on your Pixel smartphone. The same applies to other smartphones, as we are not sure whether this will work on all non-Pixel phones or not.
Update: The feature seems to be working on all devices, even those that don't have gms installed on their devices. All you need is the Google Recorder app and Google Clock App to make it work.