Both the Pixel 7 series smartphones are ready for the self-repair program as Google published the repair manuals for both devices. The users in France can now self-repair the newest Pixel smartphones if they've some experience. The Pixel 7 and Pixel 7 Pro repair manuals are Geo-restricted, but you can download those from the respective links below.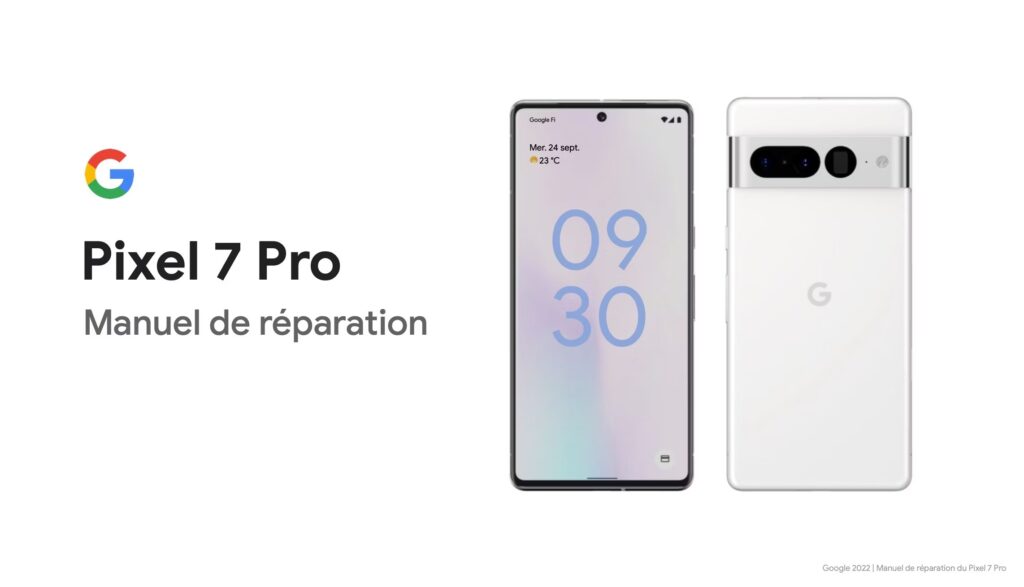 Must See: Best Pixel 7 Cases you should try in 2023
Last year, there was no such geo-restriction to downloading the Pixel 6a repair manual. The good thing is not only limited to France, the users in the UK, Australia, Europe, and even the US can opt for Google's self-repair program to fix the Pixel 7 and Pixel 7 Pro smartphones. The program even incorporates some other Google devices.
The users can either use a VPN to visit the website and download repair manuals or simply click the buttons below to grab them.
Grab the Pixel 7 and Pixel 7 Pro Repair Manual Here
Lawmakers in several countries are now enacting new laws to curb the issue of inflammatory repair pricing by the major OEMs. Following the trend and laws in several countries, Samsung and Apple have also started self-repair programs in their respective countries.
See More: Google Wallet shortcut opens the app in Quick Shortcut tile on Pixel 7
We hope you having a good repair time for your Pixel 7 and Pixel 7 Pro using the repair manuals listed above.